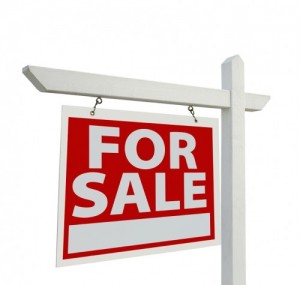 You may have noticed more "SOLD" signs around Sussex County recently and that is a sign of change – of positive change – according to Fannie Mae! The housing market is showing definite signs of improvement which is good news, regardless of whether you are a buyer or seller. The Fannie Mae Economic & Strategic…Read More »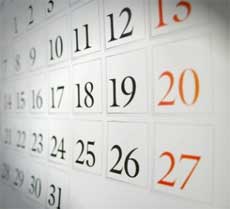 Often when we speak to someone who wants to sell their home, they have an immediate need. This can also be true for home buyers. When you are ready, no time is fast enough for finding a home! How long do you think it should take to sell a home? How long do you feel…Read More »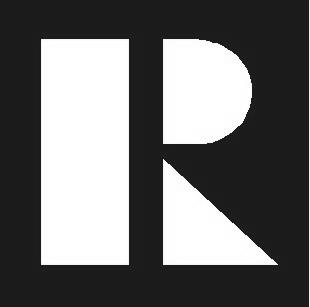 When buying and selling a home, it is important to trust the team that will represent you, from your real estate agent to the mortgage broker. Checking on certifications or credentials can bring peace of mind and help you as a consumer feel more "at home" with the real estate professionals with whom you will…Read More »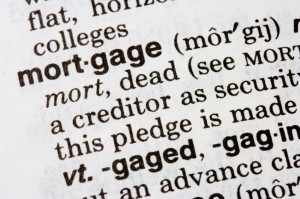 The real estate industry can sometimes use jargon that is difficult to understand. We attempt to clear up some of the confusion for you. Consider this a primer to learning a few of those terms! "CLOSING" - Closing refers to the final steps in securing a home purchase.  When a property is sold, it is referred…Read More »
WHAT IS MY HOME'S VALUE?
Whether Buying or Selling a home, you will need a Comparative Market Analysis (CMA). With only a few pieces of information, we'll get working right away. You will receive our confidential, accurate analysis that will help you make an informed decision.
CLICK HERE TO GET STARTED
Meet Carla
Carla Scheder has been a licensed REALTOR® and Rehoboth Beach real estate agent since 1996. In 2012 she earned her Associate Brokers license. Whether working with buyers or sellers, her enjoyment has always been found in helping others.
Review Us on Angie's List