Tips for Moving – Rehoboth Beach Real Estate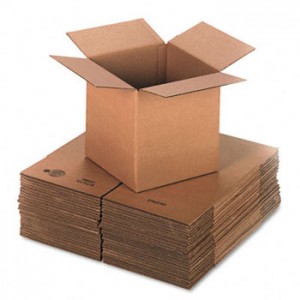 A coordinated and organized move is possible if you start with the tips for moving listed below. Let us know if you would like more info as we have helped  hundreds of clients over the years. We can also refer and connect you to local companies here in the Lewes and Rehoboth Beach real estate markets to assist you.
Finding Boxes:  Visit homedepot.com or lowes.com online and look at their moving boxes and package deals. At about $35 this is a great way to get boxes shipped to you at a low expense. You can also pick boxes up very inexpensively in the store as well, if you have a nearby location. If you work in an office, recognize the value of printer paper boxes! These and other boxes used for delivering supplies can be the perfect size for moving. Complete with lids, these boxes can contain your items make moving day easier.
Packing Boxes:  Remember to pack similar items together and label each box by destination room. You can even color code your boxes with labels or colored markers to make unpacking easier and reduce move-in stress. Your boxes should be labeled so the labels can be seen easily, in the same location on each box. Unpacking occurs more quickly when all "books-office" boxes are placed in the office near the bookshelves.
Securing Your Valuables:  Using bubble wrap, padded envelopes, and other eco-friendly materials can reduce and eliminate the possibility of breakage of your items. Felt is great to use to cushion and prevent sliding dishes, but no amount of material or bubble wrap can compensate for carelessness. Clearly mark special boxes with the word FRAGILE, so that more care is taken with those boxes in the move. You can also hand carry or personally transport any items of concern. Even if you get moving insurance, insurance replacement cost does not mean much when viewing a broken heirloom, so be sure to take any necessary precautions.
These simple tips will help you as you prepare for your transition to your new home. We wish you a peaceful, uneventful move to your new home.